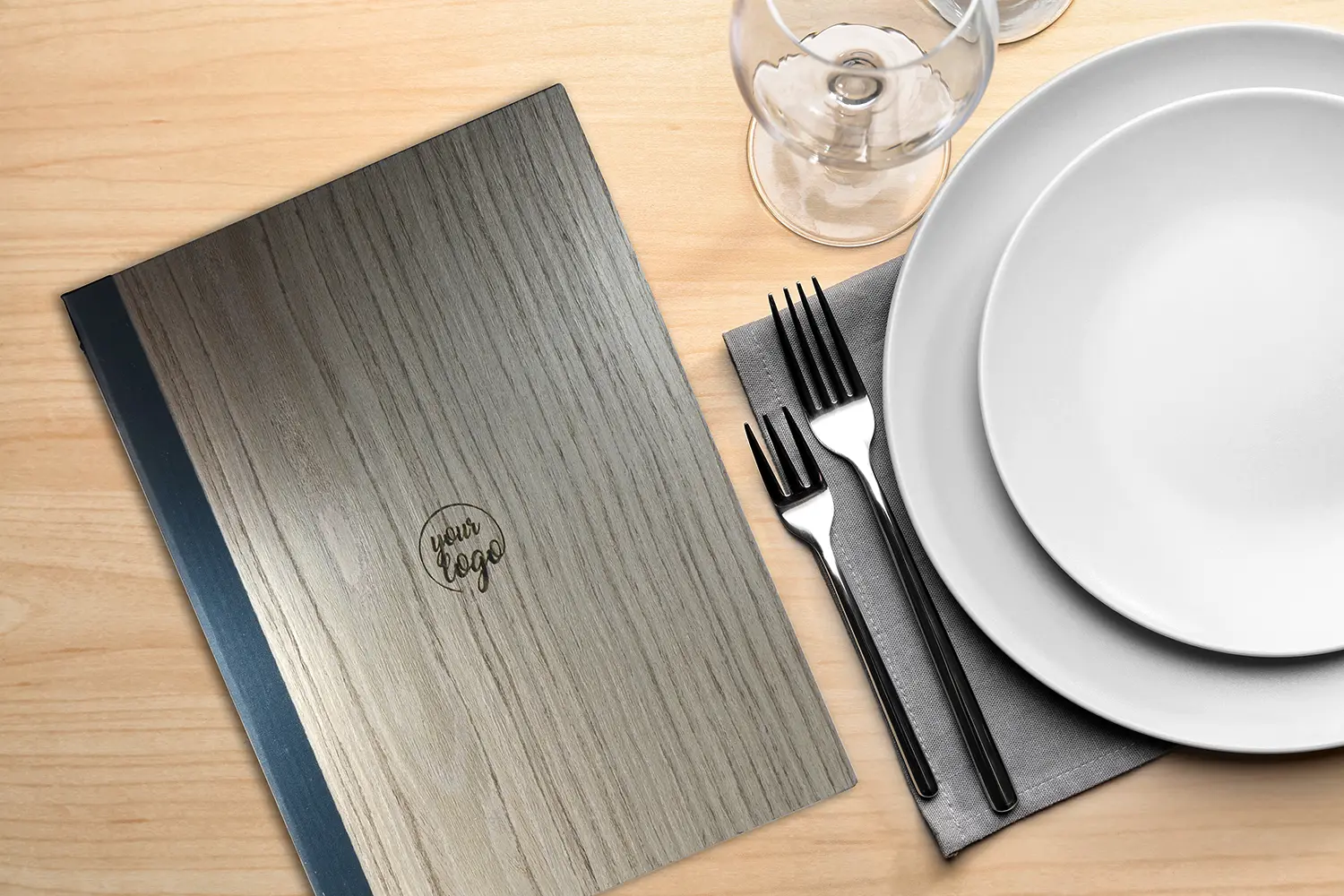 ValeUnSogno
Prima apertura e dorso in tessuto con opere in cianotipia dei ragazzi con sindrome di Down
Miniwood
Piccoli, preziosi, a solo 8,50€
7_2000 - copia - copia
I tuoi lavori migliori in un taccuino esclusivo.
7_2000 - copia - copia
Gli unici taccuini con un vero LP in copertina
7_2000 - copia - copia
La qualità 13sedicesimi anche per il tuo locale
Personalizza con il tuo logo i nostri porta menu in legno
You put in the idea and we make it come true, binding each of our products by hand.
Choose your notebook, album, notebook and diary, write a sentence or a quote that makes you feel good, add the name and upload a logo or illustration to be engraved on the cover. You can even add a photo inside. And if it is a gift, you will see that all this care will be appreciated.
If you have a layout to bind, choose our exclusive covers and all the 13/16 quality: the thesis, the portfolio, but also a short story or a real book. No minimum order and discounts on multiple copies.
for orders from 50 €.
The cost for orders of lesser amount is 5 €. We normally ship within 3 days from the order.
For important deadlines, please indicate the date in the notes to order to have the highest priority.
Reviews from our customers
Brigitte
Verified owner
Servizio velocissimo e perfetto
2 months ago
guido masenga
Verified owner
La pezza originale con cui è stato realizzato è molto bella e si abbina benissimo con la copertina scelta
6 months ago
guido masenga
Verified owner
.
Outside is you, inside even more you.
We at 13sedicesmi don't just like handmade, green and sustainable products. We like to work with friends and if we can help develop a project
Read everything "
E-SHOP DE NOËL : LES SITES ITALIENS COUPS DE COEUR è il titolo del dossier di Marie Claire France un cui compariamo. Siamo molto felici
Read everything "